Happy New Year!
GLD – on sell signal.
Dow Jones 30,000 Trigger Leaked by 27-Year-Old Stock Research Firm CLICK HERE
The Inevitable: Dow Jones 30,000 CLICK HERE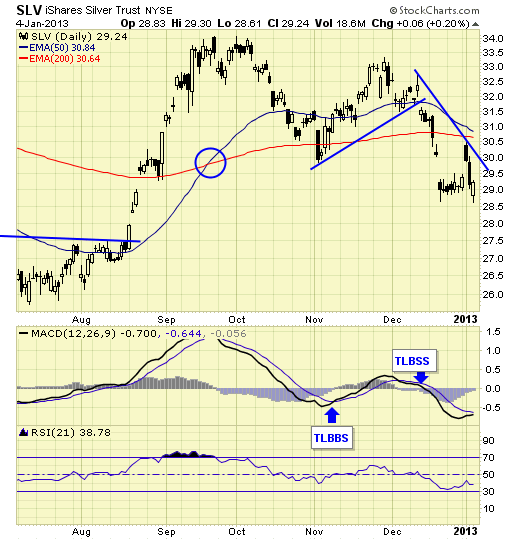 SLV – on sell signal.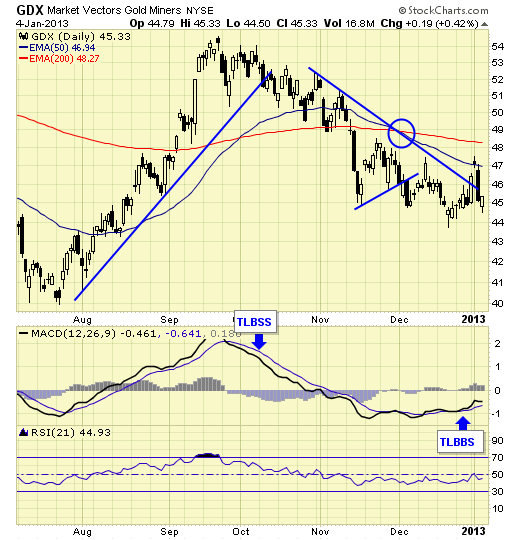 GDX – new buy signal.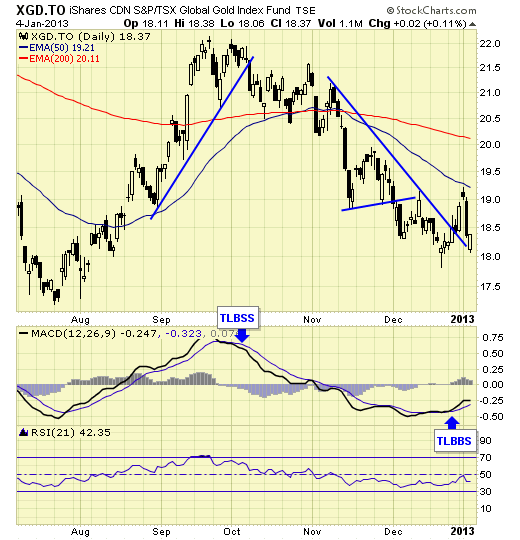 XGD.TO – new buy signal.
Summary
Long term – on major sell signal.
Short term – on mixed signals.
Gold sector cycle – down as of October 13.
---
Free reports this week only:
In appreciation of your constant feedback and comments, receive this week's updates and reports at no cost and without obligations. Your email addresses are not kept on file and there will be no solicitations from us.
Send your request to: bullsalive@gmail.com
SIGN UP AND RECEIVE FREE UPDATE'S BY EMAIL DAILY
"A Golden Opportunity for Precious Metals and Gold Investors"